When the PC presents the user with the system Login window(when turning on the PC or entering a session) the SonarLogin Credential Provider will be activated and will automatically search for the encrypted ultrasound data that contains the user credentials to try to open the session.
To use the SonarLogin Credential Provider to log into the Windows session the user just needs to enter his/her username and password in the mobile app and press the "Login" button. The app will emit an encrypted ultrasound with the username and password information, which will be received in the PC to log in to the session that corresponds to the provided credentials. Any session in the PC can be accessed this way by simply entering the corresponding credentials in the mobile device, without any previous connection.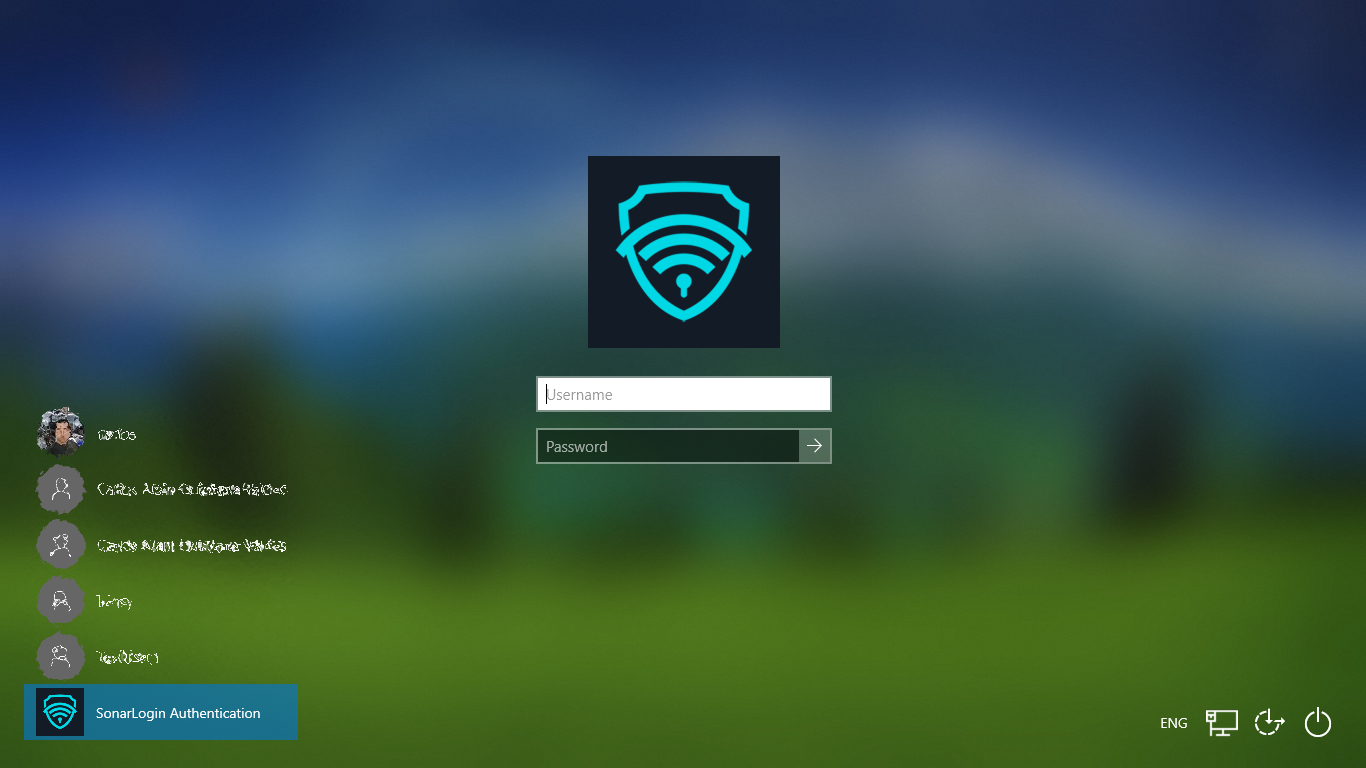 Automatic Login with the mobile device
This functionality uses an encrypted ultrasound to send the credentials to the SonarLogin Credential Provider in the Windows Operating System with no need for previous connection to the PC or pairing at all. To access it, the user can tap the menu option Login and enter his/her credentials.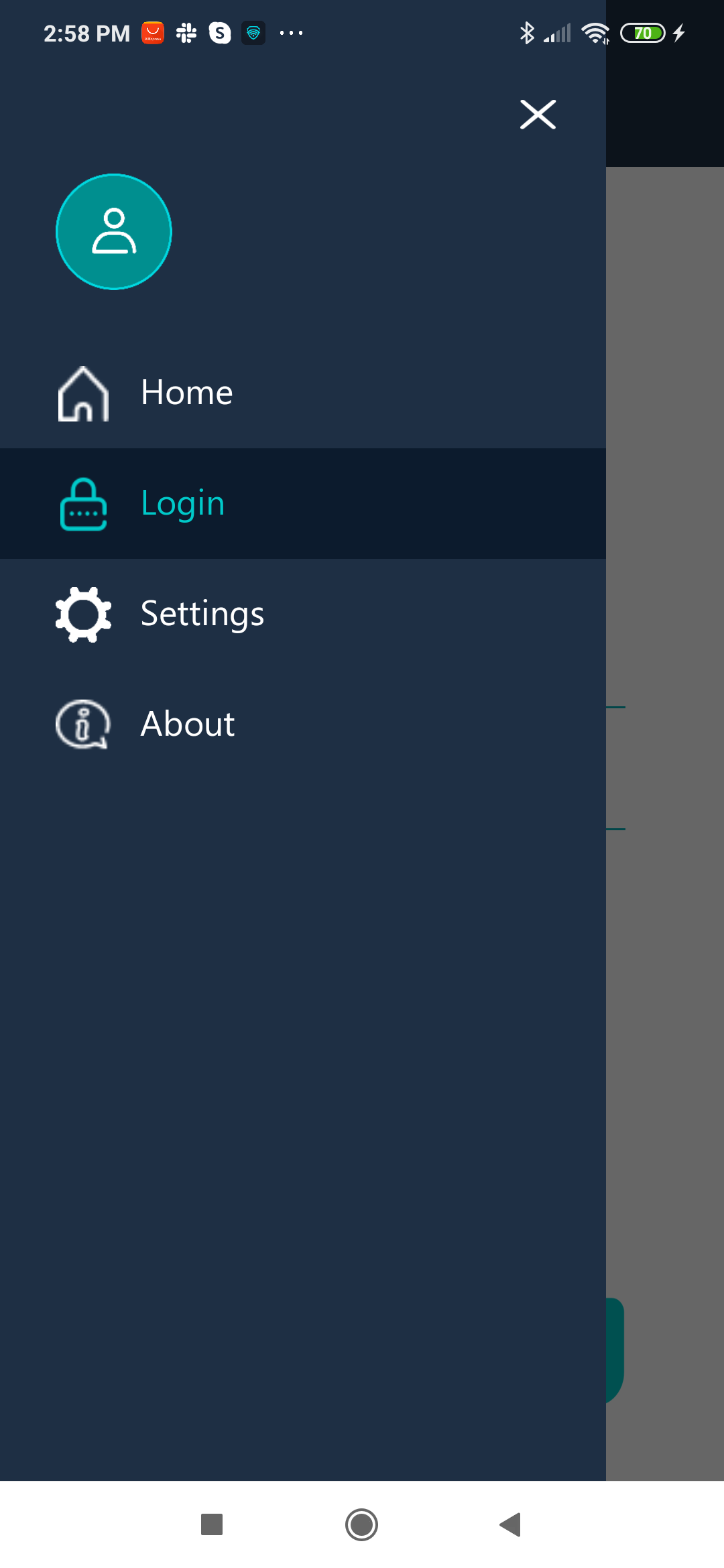 Inserting the username and password of a session in the PC will make the app to emit the audio signals to login into that session. Any session in the PC can be accessed using this functionality.